No need to scour the internet for the Paris travel articles you want most.
If you've ever spent a little time with your friend Google while researching a vacation, you already know this: there is no shortage of travel blogs out there these days.
Go ahead, try it. Google "what to do in Paris". You'll get "About 2,060,000,000 results (0.53 seconds)".
Yikes. Who has time to wade through that all?
And if you check out the first couple pages of Google, you have a lot of very standard results – yes Harper's and Timeout and the Telegraph are all great, but A. everyone else is reading them too, and B. there aren't really any truly unique activities or insight. With publications that have to churn out thousands of articles per year, it's no wonder.
So let's get to it. When it comes to visiting Paris, we know you all are interested in learning more about this beautiful place (and not just Paris – there is so much to see in France other than the capital!). I've rolled up my sleeves to find and share 8 of my favorite and most useful blogs about France, just for you.
.
1. Nomadic Matt – France Travel Guide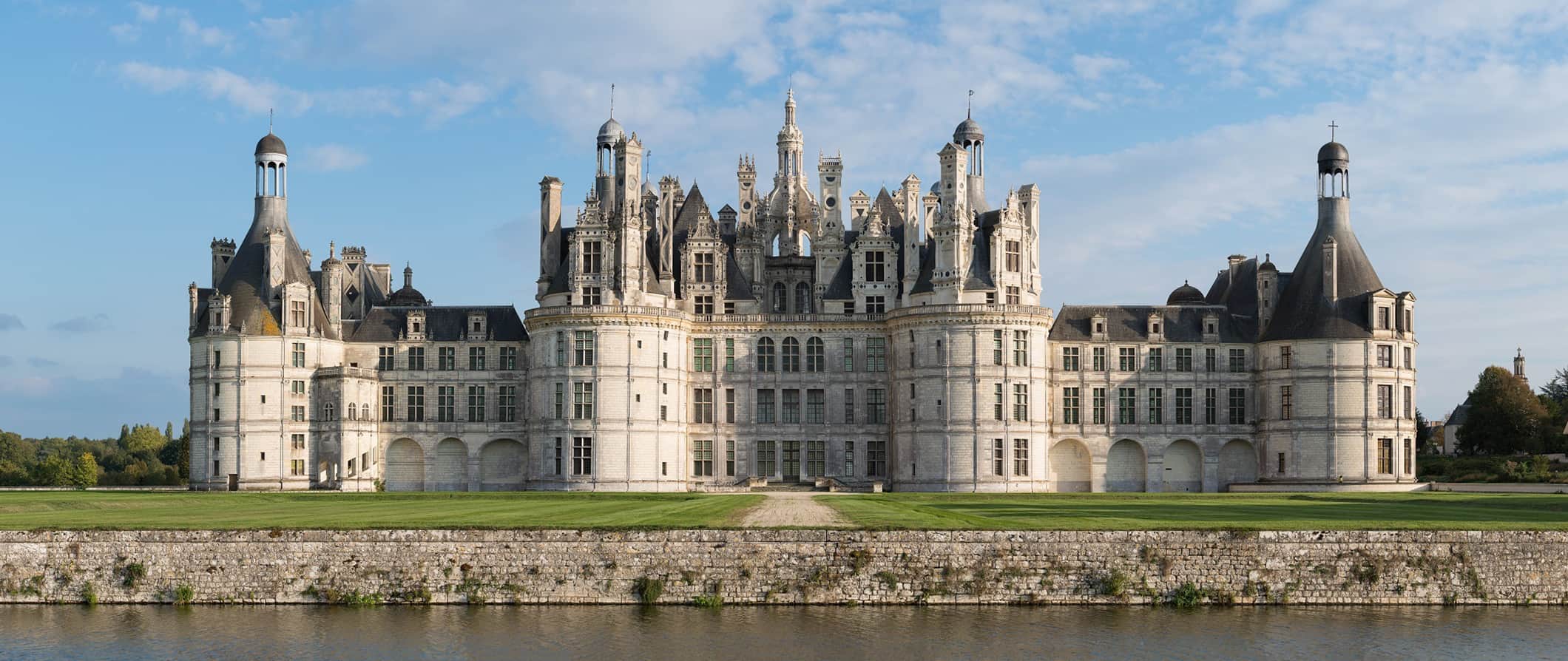 The internet is fickle, and blogs come and go. Not this guy though.
I've been following this blog ever since I started my France journey back in 2012 as a student. Matt is a definite travel expert – his site features over 15 different countries all around the world.
His France section is chock filled with the best things to do all over France, not necessarily just in Paris! Marseilles, Nice, Bordeaux, the Loire Valley…he really explores it all.
That's great news for those of you who really want to dig in when it comes to your France travels.
My favorite part: Matt's typical costs section! With assumptions flying left and right about the cost of food, housing, and activities in France, it's super helpful to have the real facts all in one place.
.
2. The Slow Road
This is a recent discovery for me, but as soon as I stumbled across this site I was hooked.
It is similar to Nomadic Matt in that there are different sections for different countries, and there are endless articles focused on France.
My favorite part: the Reading for the Road rection! We're huge book lovers here at Sight Seeker's Delight (and I mean huge), so we're always looking for new books to read. And books that focus on France? That's where it's at!
.
3. My Parisian Life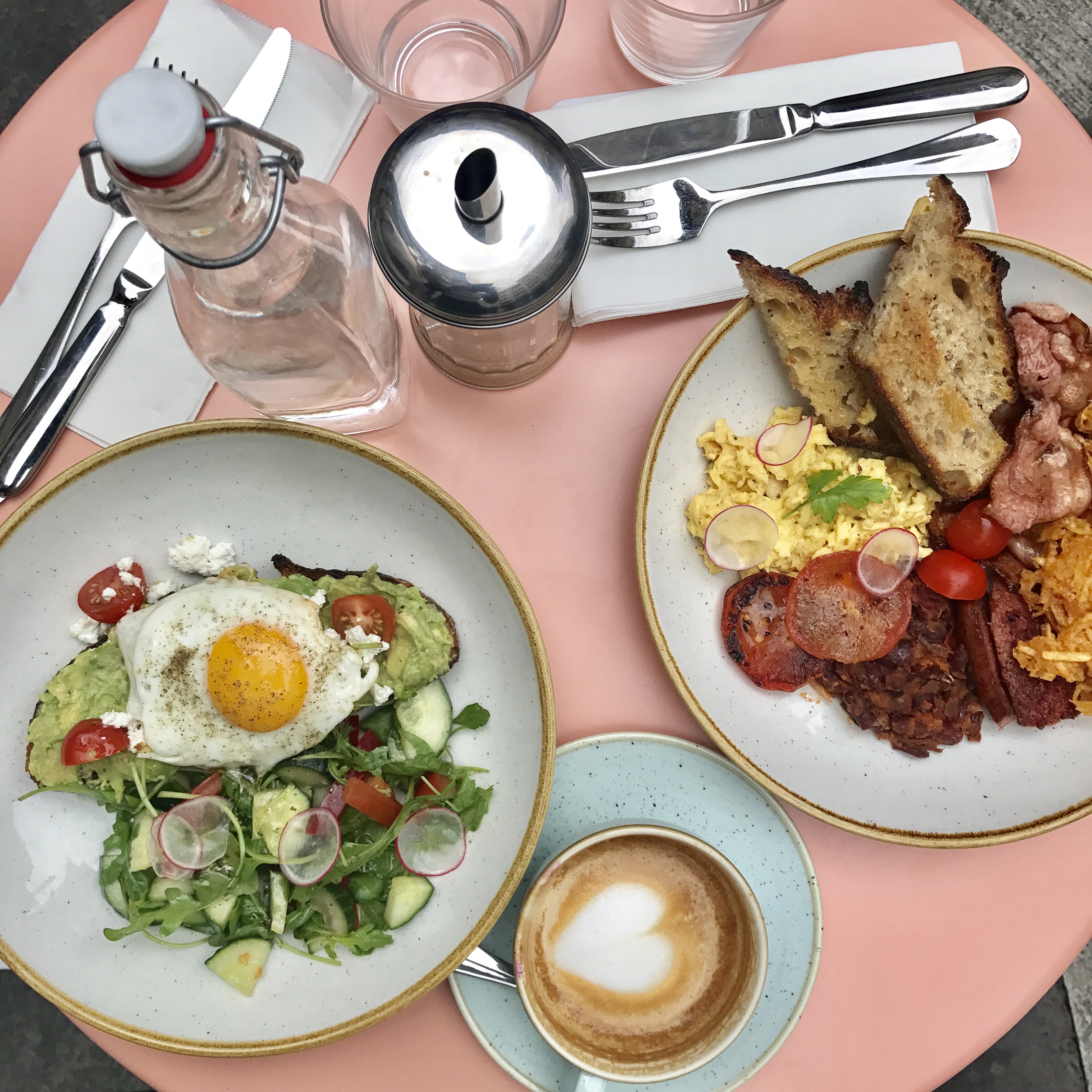 It's a common misconception is that France IS Paris… however, we are of course based here in Paris. Plus, most of you traveling will be coming to or through Paris, so we have to share some City of Lights blogs with you.
My Parisian Life is written by American, Yanique, who moved to Paris to follow her dreams (um, very relatable). Her blog is filled with tips about living in the city, but it is also a great guide for tourists that want to do as the locals do.
My favorite part: the Neighborhoods section! Paris is made up of 20 neighborhoods, each very different from the next. This guide is an excellent way to know where to go, what to see, and what to eat.
.
4. Life in Our Van
Another blog with multiple sections for different destinations, this one is written by husband and wife that decided to ditch the normal routine and travel the world with their 2 children.
This is obviously not the reality for many, but talk about a dream for some! The family of four has traveled the world in their motorhome, and has recorded their adventures to share, and also help other travelers.
For any of you traveling as a family, you're going to find some really great insight here.
My favorite part: the lively spirit and family based posts. Traveling with children can be a challenge – this blog shows you that it doesn't have to be. There is also a quote by Mark Twain featured all over their site that reads: "Twenty years from now you will be more disappointed by the things you didn't do than by the ones you did do. So throw off the bowlines. Sail away from the safe harbor. Catch the trade winds in your sails. Explore. Dream. Discover." The quote gives me chills…
.
5. France Travel Tips
Not everyone wants to "do as the locals do." That can be a ton of pressure. Sometimes, when we travel, we just want to be TOURISTS!
And you know what? That's okay. That's better than okay – don't let anyone ever tell you different.
In that vein, having useful information from a tourists' perspective is sometimes exactly what you need.
Enter author Janice Chung. She does not live in France, but she has visited nearly 30 times.
That's some expert-level traveling!
Since she has been here so many times, you can imagine that Janice has discovered some of the best and most unique things to do in this country. Start your journey through her site by clicking on, you guessed it…Start Here!
My favorite part: the OCD inside me loves the way this site is set up! With tabs like experiences, travel tips, and trip planning…you know exactly where to find what you're looking for.
.
6. The Provence Post
The south of France may be my favorite part of this country (after Paris, of course!). The sparkling blue water, the rolling fields, the mountain views…*le SIGH*. However, you'll find less English spoken and less resources in English for this part of the country – especially the countryside.
Author Julie, says that she started her blog because she "had trouble finding the information [on the south of France] that I wanted in English." We know that feeling! Thankfully, she started her blog and now shares that kind of information with her readers.
My favorite part: the Local Markets section! You may already know that I LOVE open air markets! Now a comprehensive list of open air markets in the south of France, brimming with fresh south of France produce?! YES.
.
7. Hand Luggage Only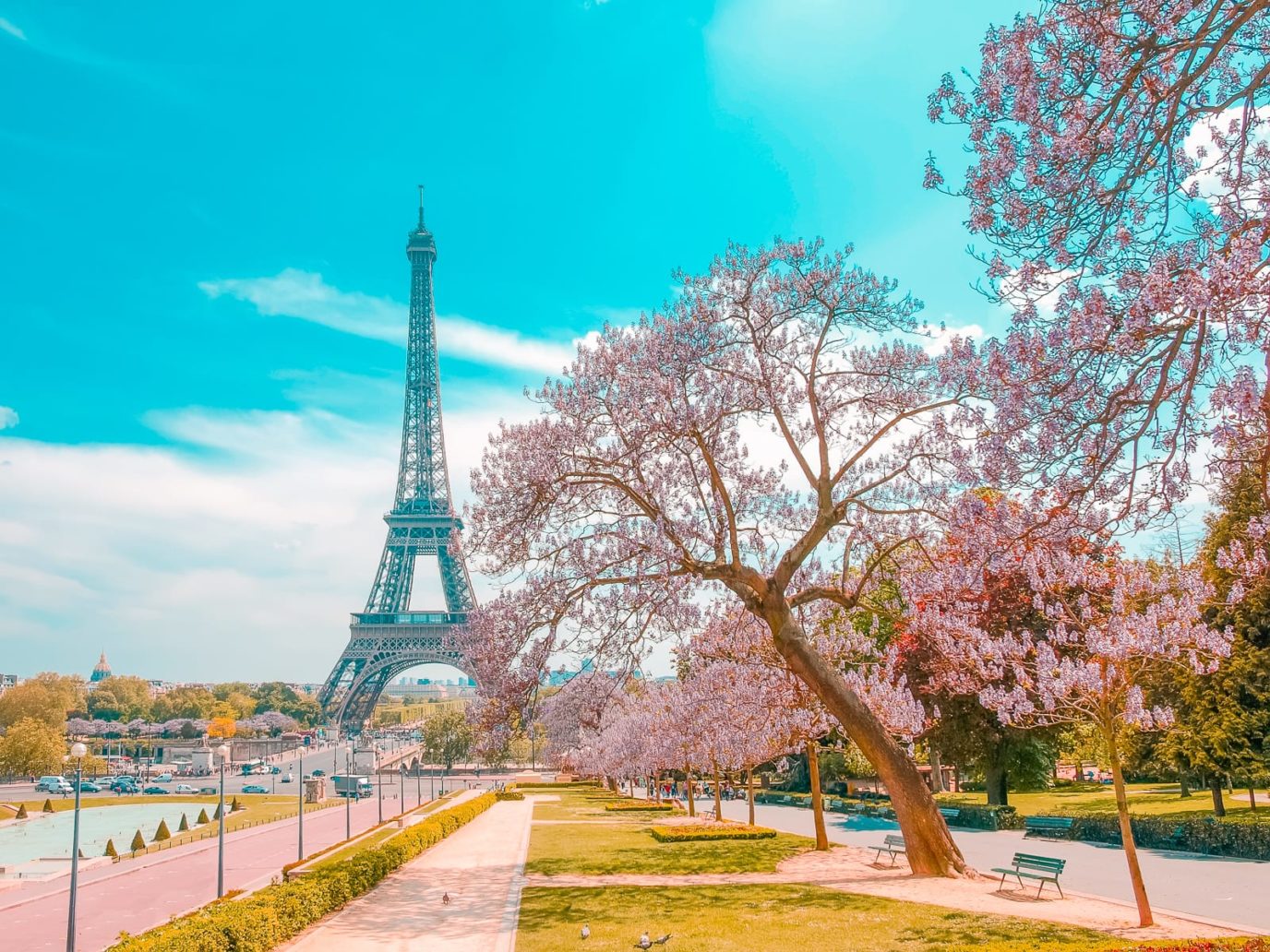 Hand Luggage Only is a blog run by friends and fellow travelers Yaya and Lloyd. The pair started the blog as a way to share their traveling stories together, to connect with other like-minded people, and to help others like themselves.
This is another site with many sections and destinations to peruse through, and I am loving their France section.
My favorite part: the photos! These guys have a definite gift (and probably a really nice camera) when it comes to photography. The photos are crisp, bright, and they really make you want to visit France… as if you didn't already want to. If you're reading this, Yaya and Lloyd, can you guys give me a photography lesson, please?!
.
8. Sight Seeker's Delight
You're here already, but did you know that we aim our articles towards travelers just like you?
We specialize in Paris, because that's the French destination that drew us, like a little moth to the Parisian flame… We've all spent years here working to uncover unique activities and useful information for travelers. It's not only our job – it is 100% absolutely our passion. Our raison d'être, if you will…
However we're all expats, so we share information from that unique perspective, as well. For example, we've written about:
I don't mean to toot our own horn here, but we write some pretty useful articles with that unique Sight Seeker's Delight spin. I mean, 17,000 monthly readers can't be wrong, right?!
You can even subscribe to receive the free quarterly newsletter which has round-ups of our most popular articles, including travel tips, recipes, and unique Paris activities – not to mention discounts for those of you with upcoming travel plans.
Even if you prefer not to subscribe, it's worth your time to check out our Paris tips and highlights:
Sight Seeker's Delight Paris articles
.
Conclusion
Well, that's a wrap, folks! I've shared my personal favorite blogs that cover travel in France and Paris. Did I miss one you believe should make the list? Don't hesitate to let me know in the comments.
In the meantime, fire up those laptops/computers/tablets and get exploring!
.